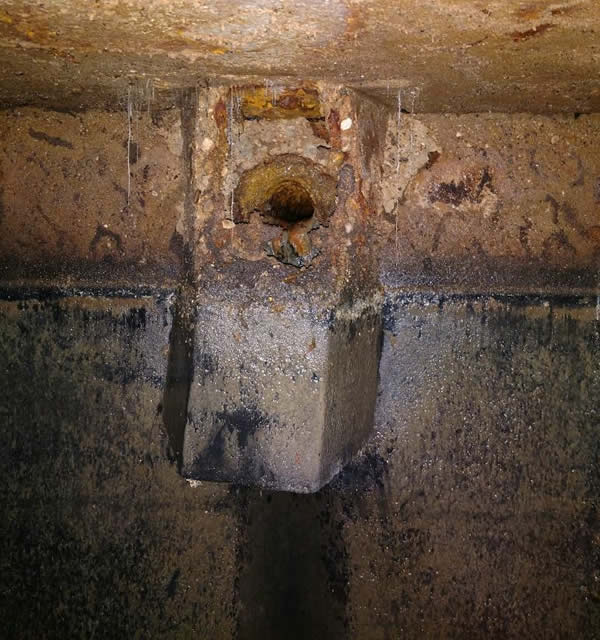 Septic Tank Inspections & Maintenance in Juneau
Our services include septic inspections, because one way to prevent pricey repairs, is to inspect and maintain on a regular basis. Your septic system should be inspected annually, including as soon as the house is put on the market for sale. Likewise, if you are purchasing a new home in Juneau, it's in your best interest to have the septic tank inspected to avoid any issues that might result from a malfunctioning system, and we own state-of-the-art diagnostic equipment that can handle any size job.
Here are a list of a few signs that your septic system might need repairs:
Slow drains - This can be an early warning sign that your lateral lines are either clogged or perhaps you've had a line break.
Toilet is backing up - Most of our client's first thought is that they need their tank pumped. All too often if you find that your toilet is backing up it's another sign that you have a problem with your system.
Water in your yard - If you find water seeping up in your yard, it's generally a sign that your lateral lines are no longer accepting the effluent from the tank.
Significant greener sections of grass - If you've noticed that your yard has sections of grass that appears to be darker or a richer shade of green, then it's likely that you have a lateral line leaking.